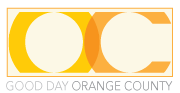 Life expert, author, keynote speaker, and consultant David Corbin stops by the studio to share insight on living a better, fuller, richer life. As a 30-year veteran of the entrepreneurial world, Corbin has discovered ways to better address feelings, define challenges, and design solutions for a more satisfying and fulfilled life. His secret? "Illuminate the negative in a positive life." Face it. Follow it. Fix it.
Don't miss this inspiring interview on Good Day Orange County!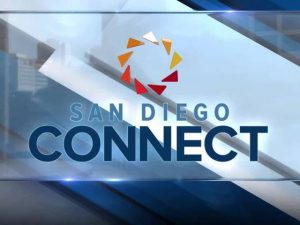 David M Corbin was recently featured in San Diego Connect TV, discussing his latest Best-Seller, "Preventing BrandSlaughter"
There are more than 30 million small businesses and 15 million home-based companies in the United States. Small business generated 64% of all new jobs in the last decade.

Business Rockstars TV
The first integrated, multi-platform media company for entrepreneurs and startups.
PART 1

The only network committed to original, educational and compelling programming about real people succeeding in business.
PART 2
The current news is a hit parade of bad PR for United Airlines and Uber. Two weeks ago, the social universe went wild when a United employee rejected two teen passengers for wearing leggings. [...]