DAVID M. CORBIN
Keynote Speaker, Business Adviser, President of Private and Public Corporations, Inventor, Mentor and pretty good guy…..David M. Corbin has been referred to as "Robin Williams with an MBA" because of his very practical, high relevant content speeches coupled with entertaining and sometimes side splitting stories. A former psychotherapist with a background in healthcare, he has served as management and leadership consultant to businesses and organizations of all sizes – from Fortune 20 companies to businesses with less than 1 million – and enjoys the challenges of all. He has worked directly with the Presidents of companies such as AT&T, Hallmark, Sprint as well as the Hon.Secretary of Veterans Administration and others.
David claims that he is reverse aging not because of his healthy lifestyle of daily raw smoothies and fitness routine but because of the energy that he receives from gracious and appreciative audiences around the world.
David was the host and star of the movie Pass It On with his colleagues Mark Victor Hansen, Brian Tracy, John Assaraf, Denis Waitley, Evander Holyfield, Les Brown and 50 other luminaries. David is featured in the Napoleon Hill Foundation's movie, Three Feet From Gold and the book of the same name (Sterling). David's book, Illuminate- Harnessing The Positive Power of Negative Thinking (John Wiley & Sons Publishing) has reached the #2 book in the Amazon category of business life.
He has been a featured speaker for INC Magazine's national and regional business conferences since 1995 and was rated in their top 5% of speakers. He was inducted into the Speakers Hall of Fame (not affiliated with NSA) in 2010.His full service consulting and development firm specializes in maximizing the productivity and profitability of business, industry and government.
David was awarded the International Enterprise of the Year for Innovation by Bank of America for the touch screen patient interview system that he invented and took to market. Presented by Former Prime Minister, Margaret Thatcher, Sec. James Baker, Tom Peters, Maya Angelou, Hon. Newt Gingrich and others, the Enterprise Award is awarded once per year to only one recipient.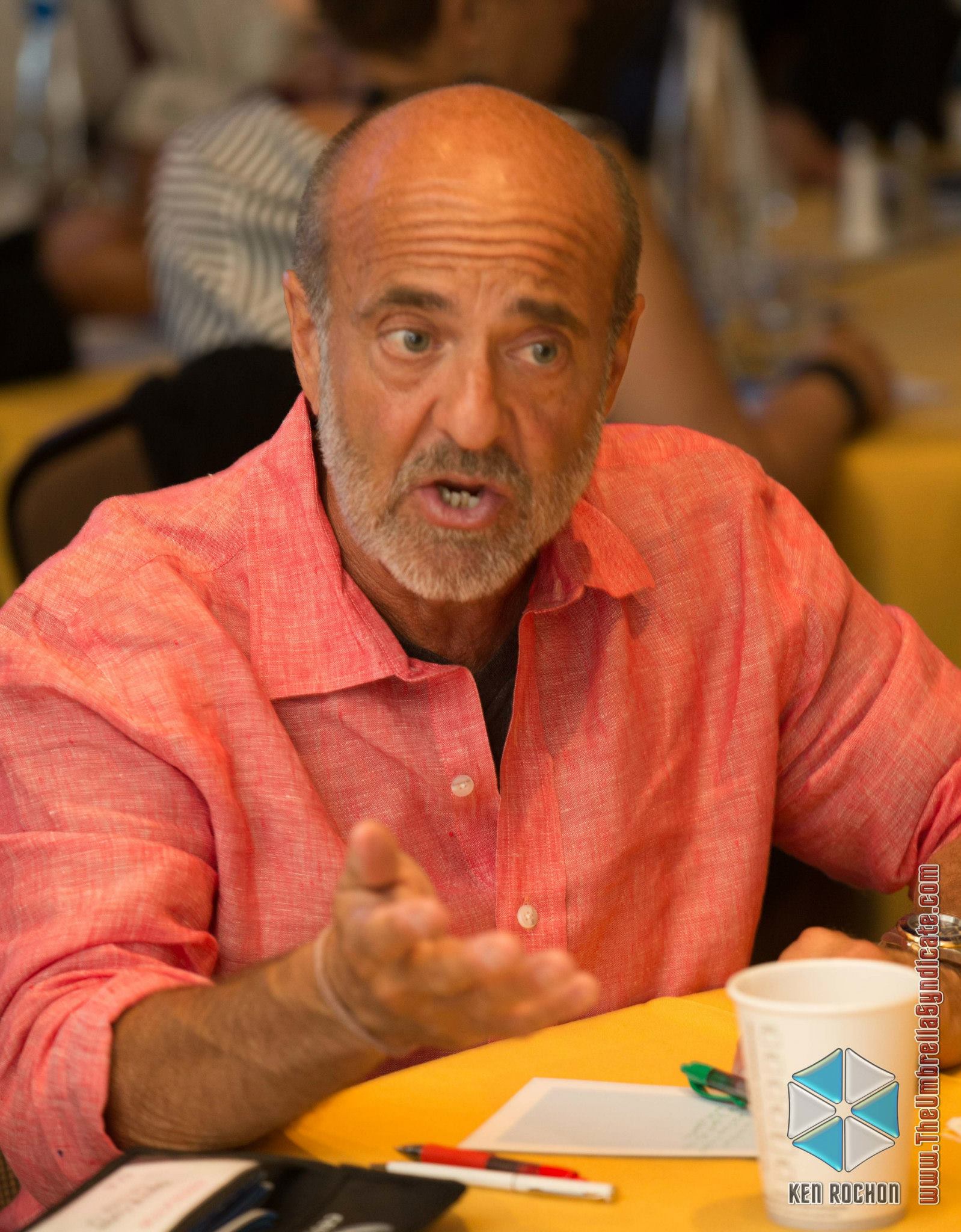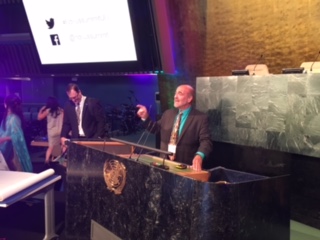 David Corbin speaking at The United Nations