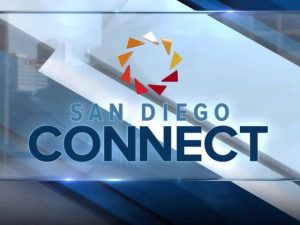 David M Corbin was recently featured in San Diego Connect TV, discussing his latest Best-Seller, "Preventing BrandSlaughter"
There are more than 30 million small businesses and 15 million home-based companies in the United States. Small business generated 64% of all new jobs in the last decade.

Business Rockstars TV
The first integrated, multi-platform media company for entrepreneurs and startups.
PART 1

The only network committed to original, educational and compelling programming about real people succeeding in business.
PART 2
Brands that are made of gold have unshakeable brand integrity.CREDIT: Getty Images Use This Formula If You Want Your Brand To Be An Asset Not A Liability Building an unshakeable brand foundation [...]